YOUR MEN'S BASKETBALL SUPPORT GROUP.
Upcoming Receptions will be posted in the coming week
MEMBERSHIP BENEFITS
1. The Rebounders is the Official Tiger Basketball group (Formed in 1965)
2. 100% of the monies are used for recruiting & player needs
3. Membership has increased by 400% over the past 7 years
4. Membership are as follows:
$150 for single (1 membership card)

$250 for a couple (2 membership cards)

$350 for a family (children must be under 21 and comes with 4 membership cards)

$500 for Corporate (4 membership cards and Logo will be displayed on our website).

Free for Current Full Time U of M Students 25 and under.
5. Exclusive & fun rebounder sponsored events gives rebounder members the opportunity to take photos with & get to know the Coaches & Players 1 on 1.
6. Rebounder events include (Kick Off Practice & Dinner, Rebounders Golf Tournament, After Practice Dinners & Season End Banquet
7. Rebounder locker room in Lexus Lounge available to Rebounder members to meet & socialize one hour prior to most home games.
8. Exclusive reserved section for rebounder members at Memphis Madness
9. Discounts for members at Tiger Bookstore & Authorized rebounder member businesses
"It's a family reunion"
Penny hardaway | coach memphis tigers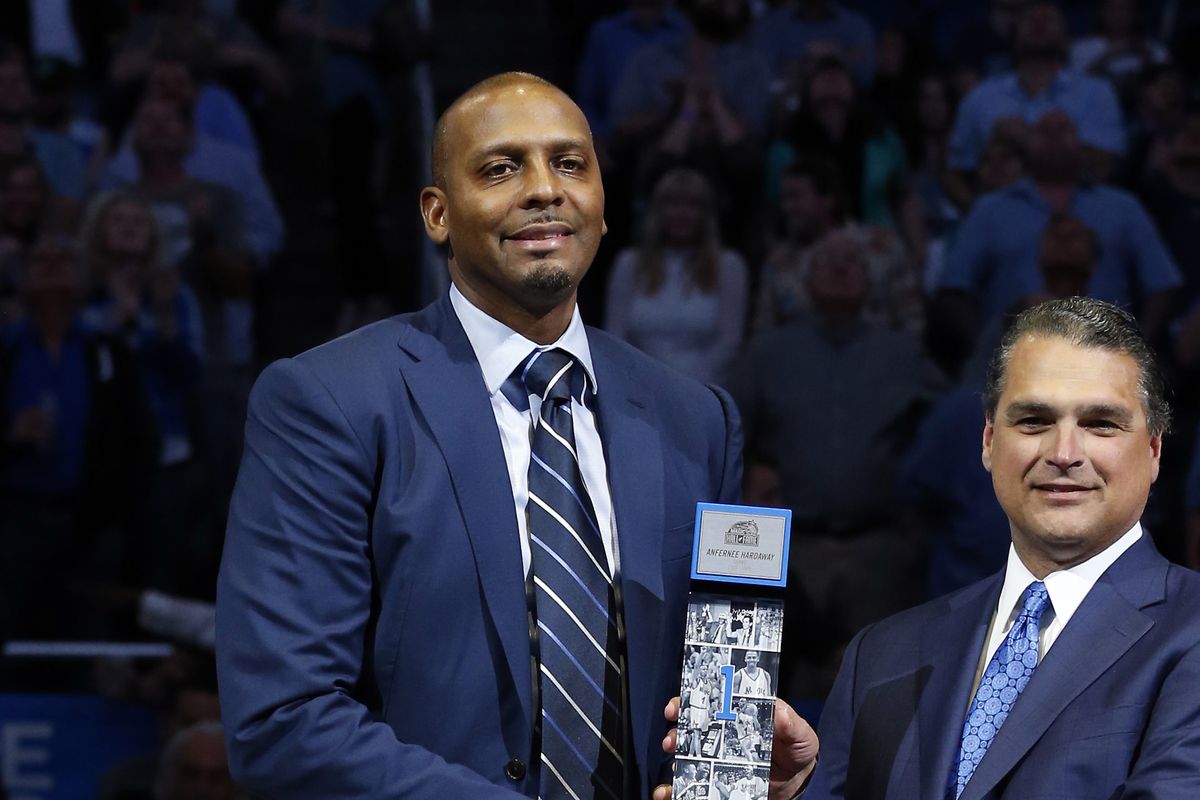 ABOUT US
We are an enthusiastic group of fans who promote and encourage interest in the Men's Basketball Program at the University of Memphis and support the men's basketball coach. We are the teams's sixth man!!! Some of the events we are involved in include the following:
Golf scramble

Coach's Basketball Camps

Memphis Madness

Tip-off dinner

Club room in Fedex Forum

Awards Banquet

Luncheons and Dinners

Road trips to out-of-town games

Season Finale Celebration
NCAA Notes for Boosters
If you have additional questions or concerns, please contact the University of Memphis compliance office by means provided below:
Compliance office
University of Memphis
Athletic Department
Memphis, TN 38152
901.678.2088